Are you looking for some inspiration to design a modern and stylish CSS button?
Then you are at the right place because we have the best collection of free CSS button templates designed by some of the best designers.
You will find flat buttons, 3D buttons, css3 animated buttons, and modern social buttons.
Let's dive into it:
Easy Navigation

Flat Buttons Animated Buttons 3D Buttons Social Buttons
Flat Buttons
CSS Buttons with icon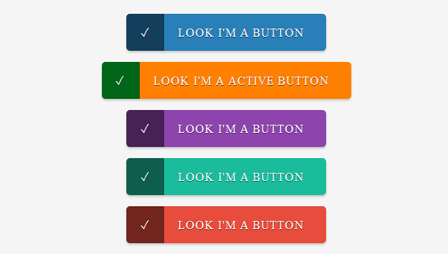 CSS Button Template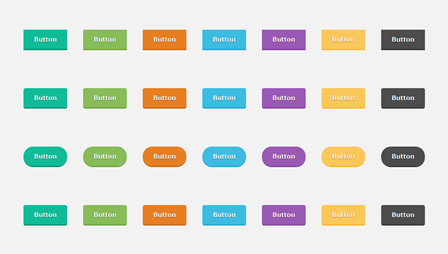 Simple CSS Gradient Buttons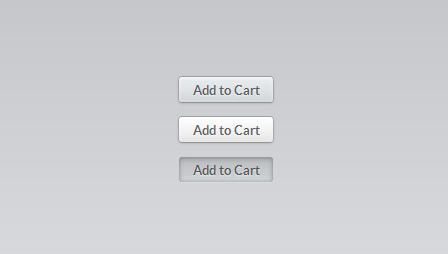 Simple CSS Button Hover Effects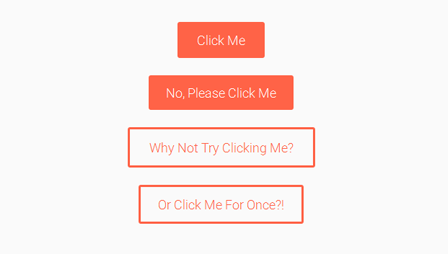 Generic CSS Button Kit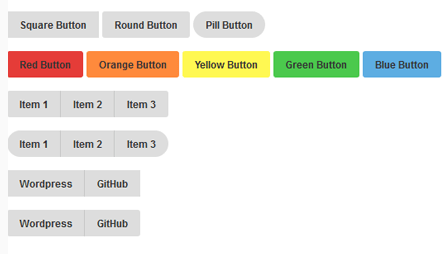 Multiple Color Gradient CSS Buttons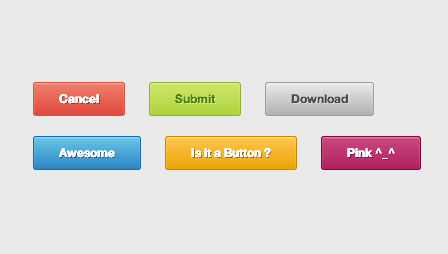 Multicolor CSS Buttons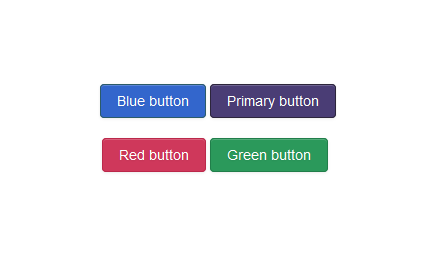 Colorful Gradient CSS Buttons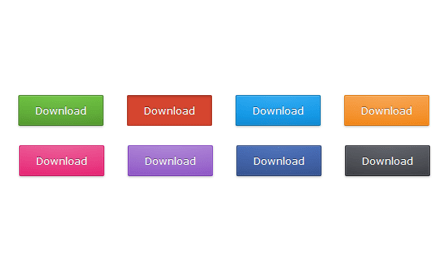 Grey CSS Button Set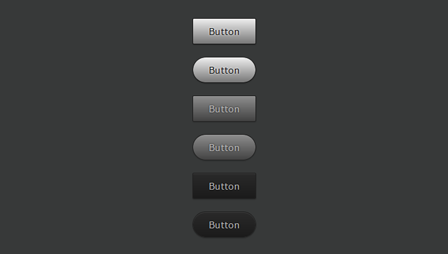 CSS Glow Button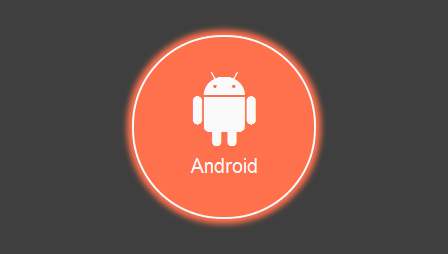 Pure CSS Download Button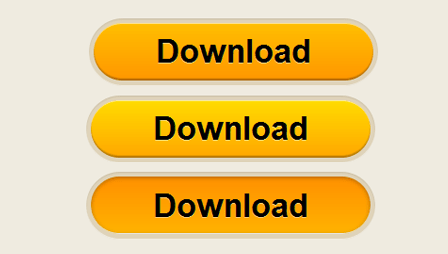 Icon Buttons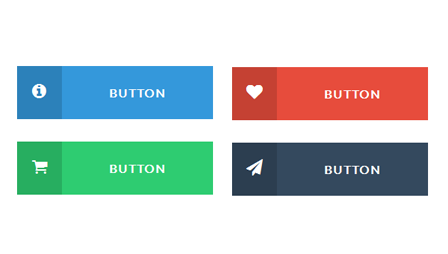 Gradient CSS Buttons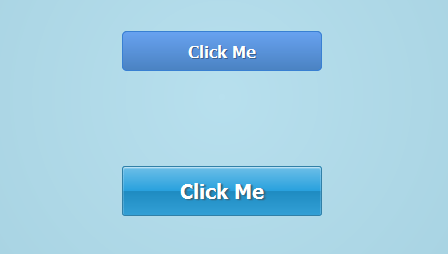 Simple Hover Effect With Icon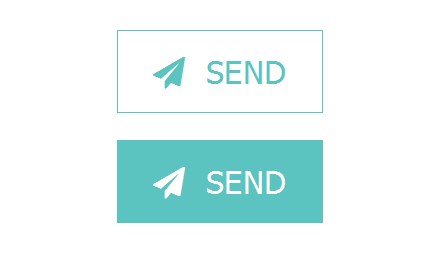 Add to Cart Buttons
CSS3 Gradient Buttons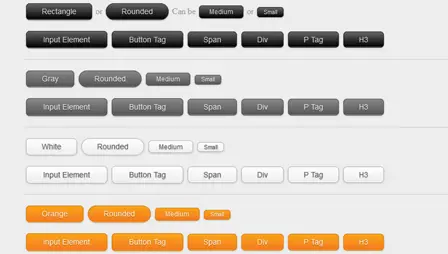 Animated Buttons
Colorful CSS Buttons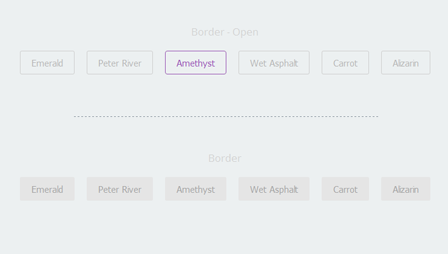 CSS Fun Buttons!!
Animated CSS3 Buttons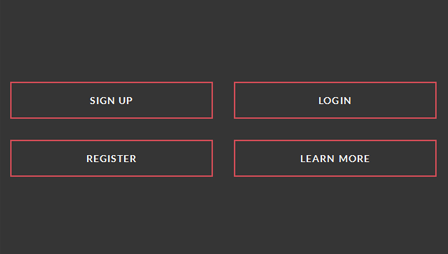 CSS Buttons Hover Effects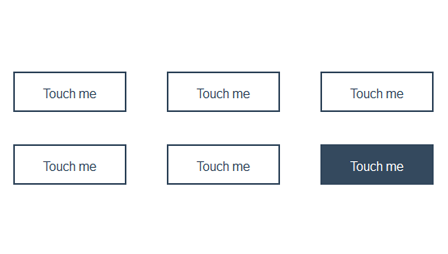 Three Simple CSS Button Hover Effects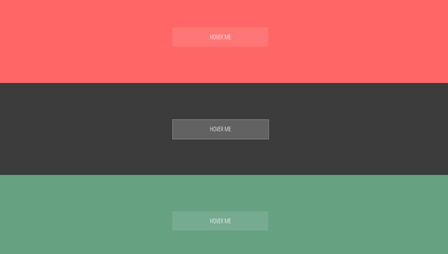 CSS Fizzy Button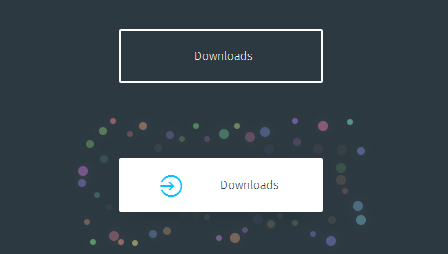 Simple CSS Button With Animation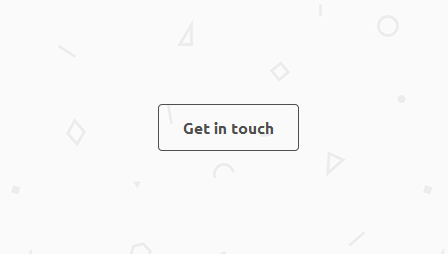 Animated Download Button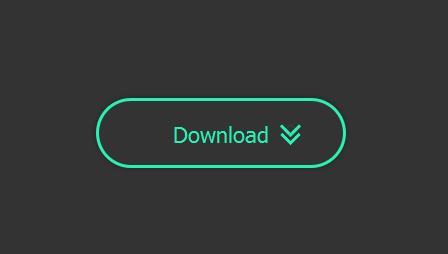 Animated Save Button Pure CSS  Menu Button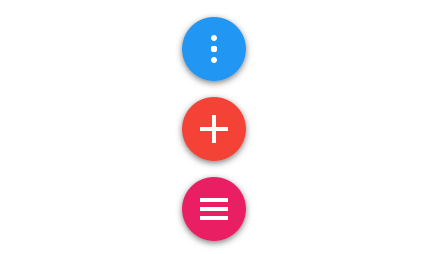 Bouncy CSS Buttons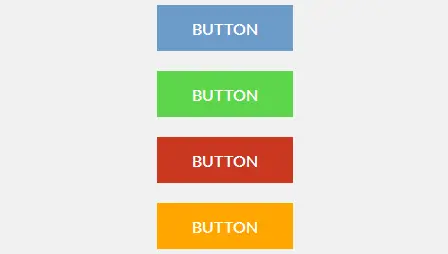 CSS Button Hover Collection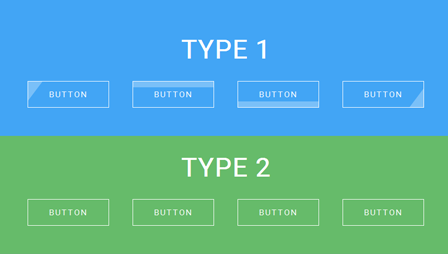 Quadrilaterals Button Transitions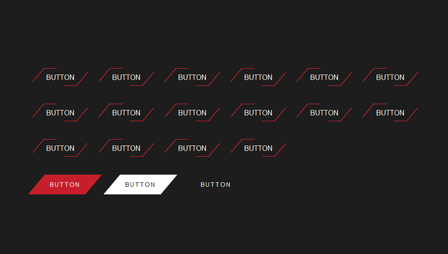 Simple Hover Effect CSS Buttons With Flip Effect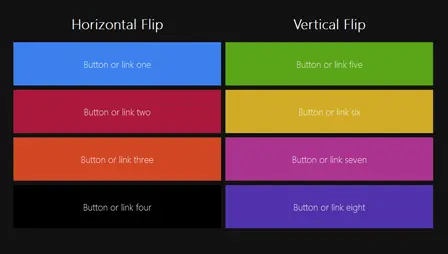 Simple CSS Button Slide Animation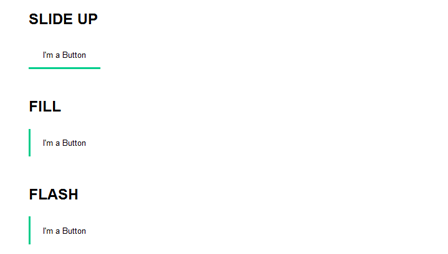 CSS Button Loading Animation On Click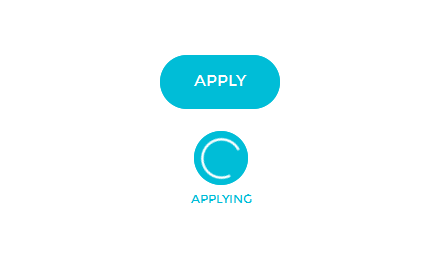 Shiny CSS Buttons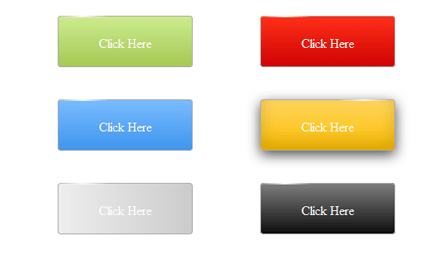 CSS Button Click Animations CSS Button Shine Effect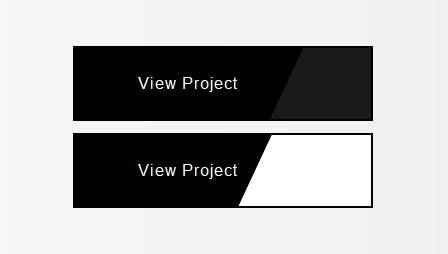 Pure CSS Button Effects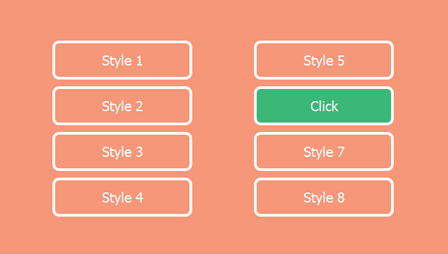 CSS Button Template With Multiple Animation Effect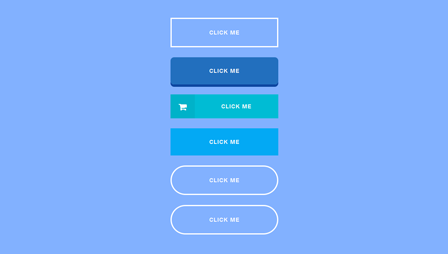 CSS + SVG Button Animation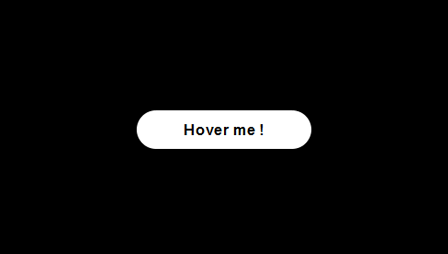 Awesome Animated CSS Button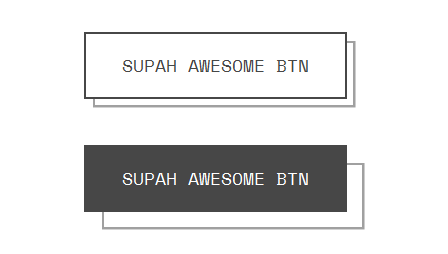 Animated Button Template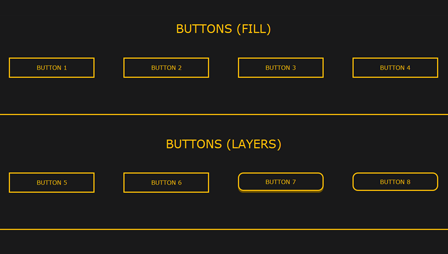 CSS Buttons With Tooltip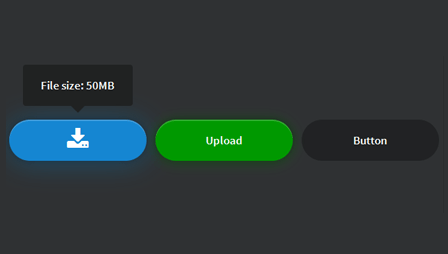 CSS Buttons With Expand Effect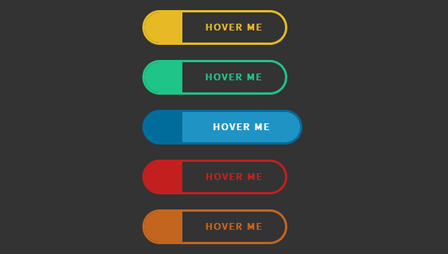 Animated CSS Buttons Using Animate.css, Hover.css and Flexbox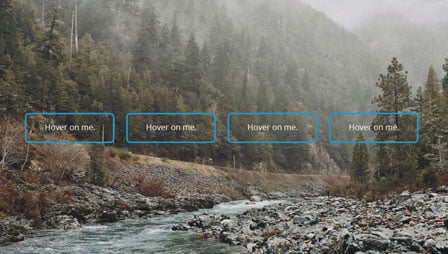 Animated CSS Button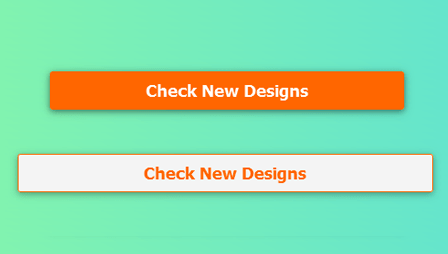 Pure CSS Button Hover Animations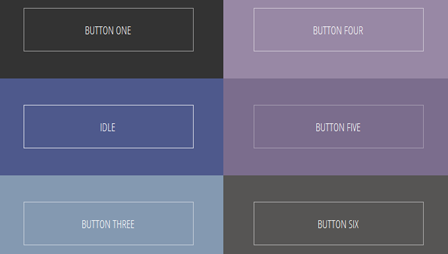 Ghost Buttons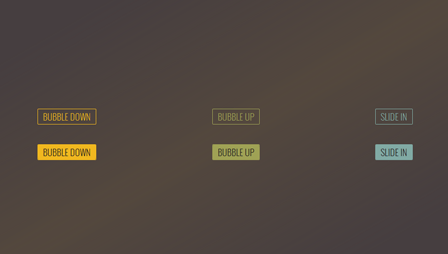 CSS3 Animated Buttons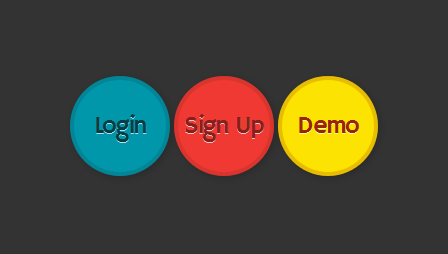 Neat Hover Animations On Buttons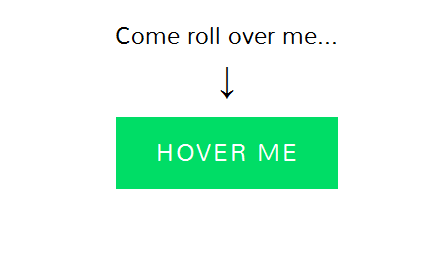 CSS Animated Buttons With Icons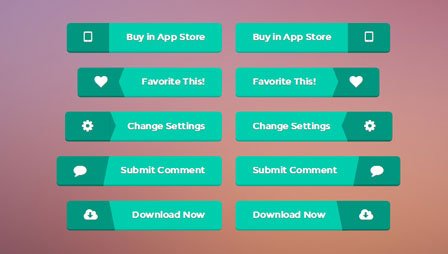 CSS3 Buttons With Icons
Animated Buttons With CSS3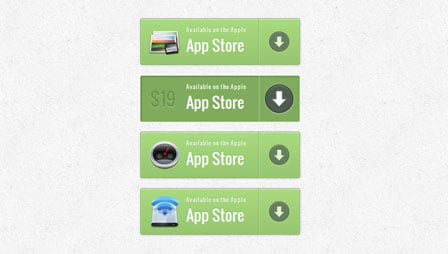 CSS3 Animated Bubble Buttons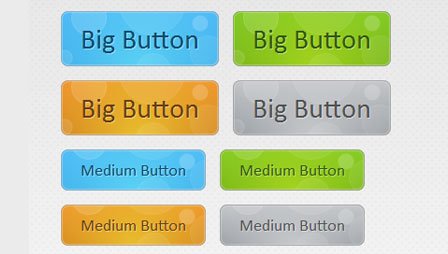 Animated Buttons With Arrow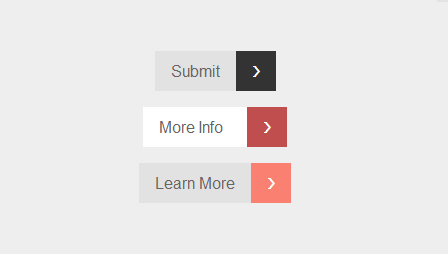 3D Buttons
3D Effect Buttons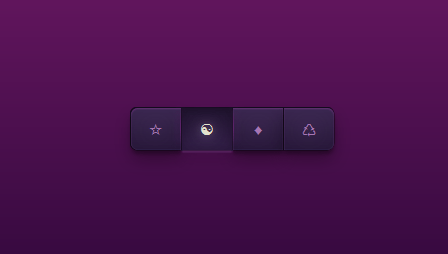 3D CSS Buttons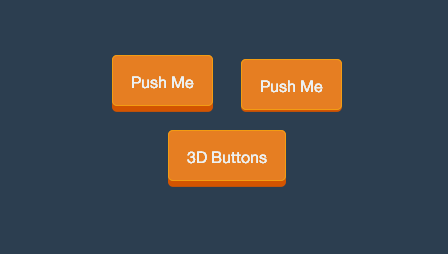 Circular 3D CSS Buttons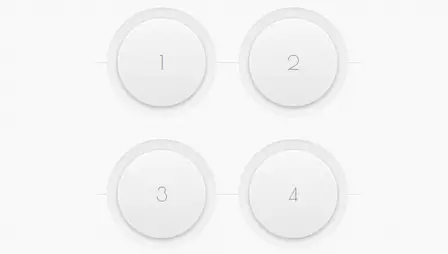 Pure CSS Buttons Set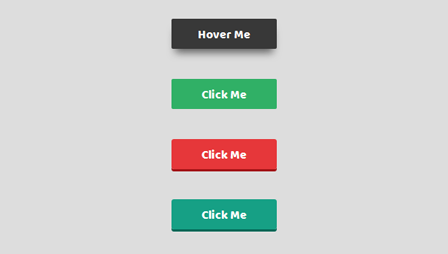 Animated CSS Buttons With Press Effect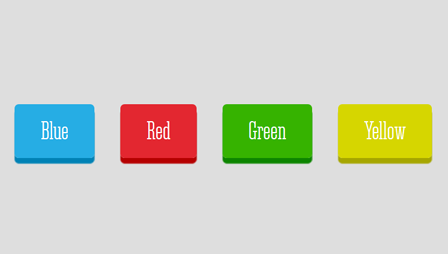 Simple 3d Buttons!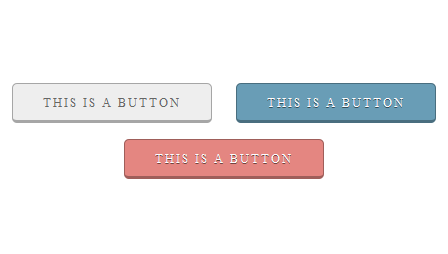 3D Multicolor CSS Button Template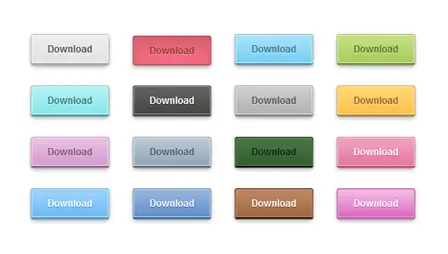 CSS Buttons With Pseudo-Elements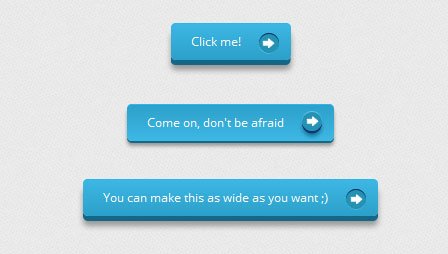 Social Buttons
Clean Social Buttons Stylish Social Buttons
Social Buttons With Slide Hover Effect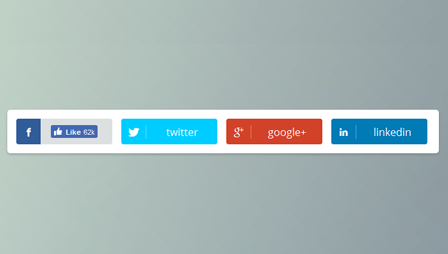 Sexy Social Buttons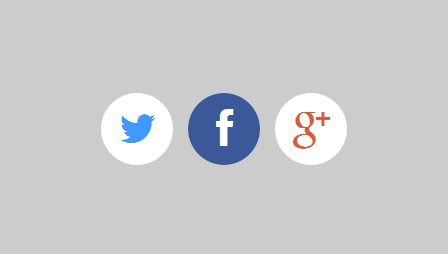 Fancy Flat Social Button Animation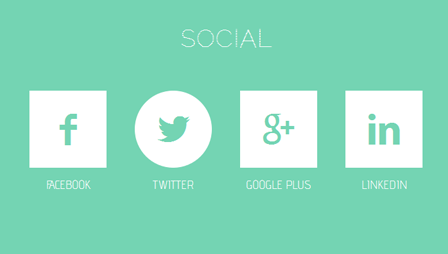 Animated CSS3 Social Buttons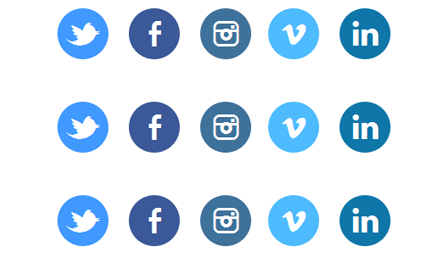 Social Buttons Slide
Social Button With Glow Animation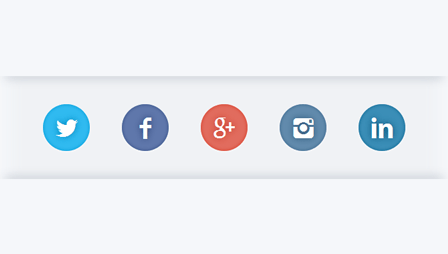 Multicolor CSS Social Buttons
Social Buttons With 3D Rotate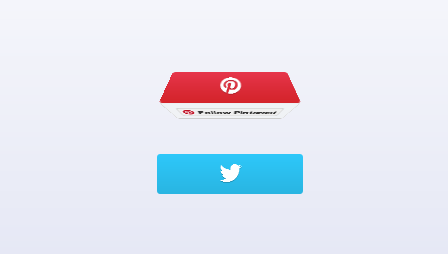 Social Buttons With Roll Over effect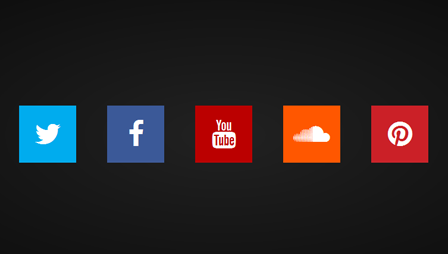 Fancy Hover Social Buttons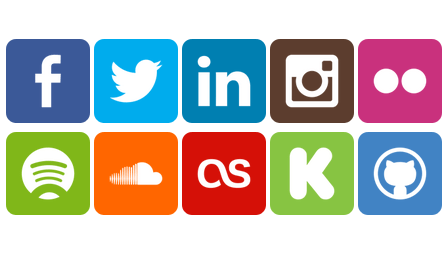 Social Buttons Hover Effect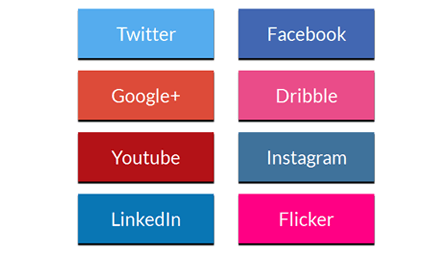 Minimal CSS Social Buttons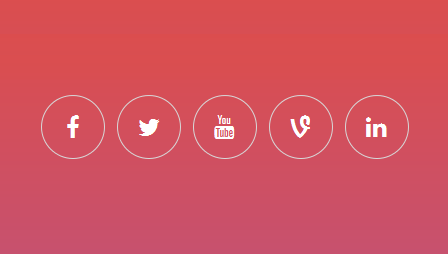 Social Button With Multiple Animation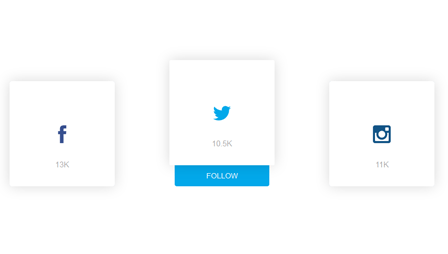 Simple Social Buttons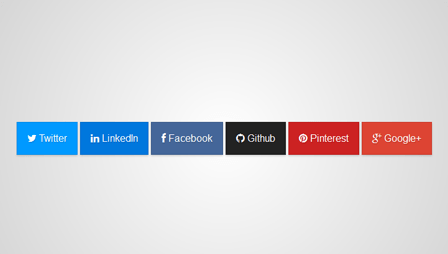 Fancy Hover Effect With Icon Fonts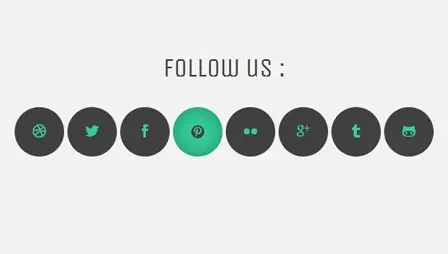 Incredible Share Button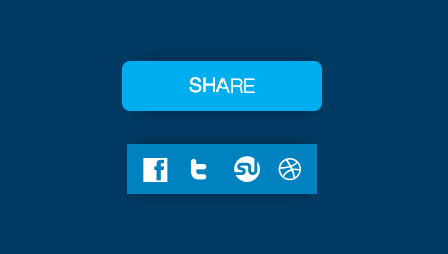 Social Flip Cards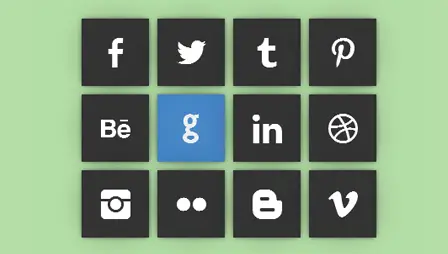 Social Button With Inner Glow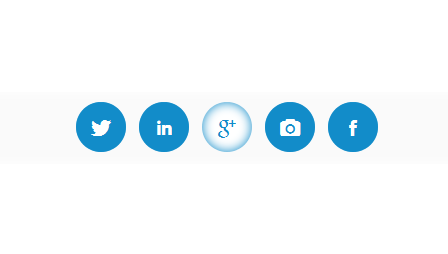 CSS3 Hexagon Buttons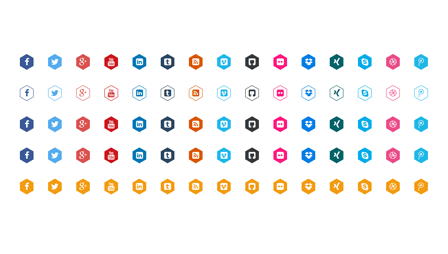 3D Social Media Buttons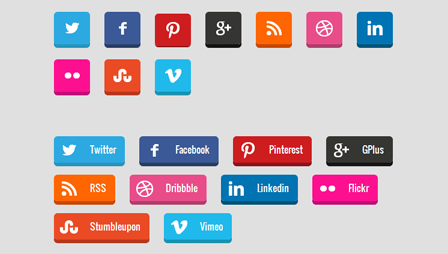 Circular Social Buttons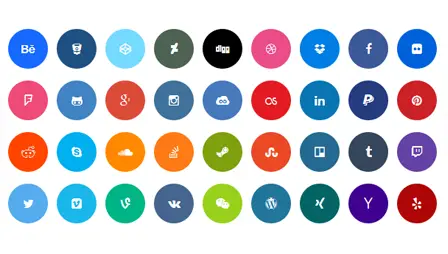 'FLAT' Beauty Social Button with CSS3 Transition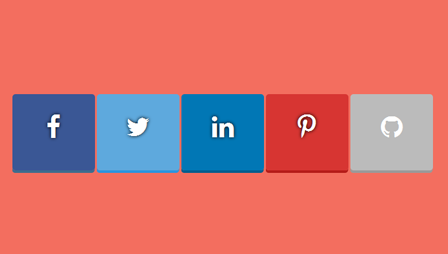 Social CSS Button with Transition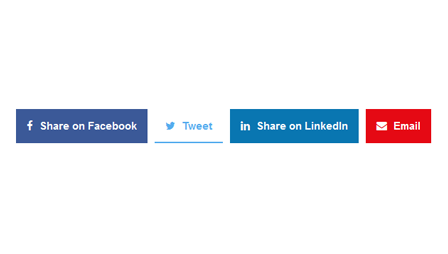 Pressable Social Buttons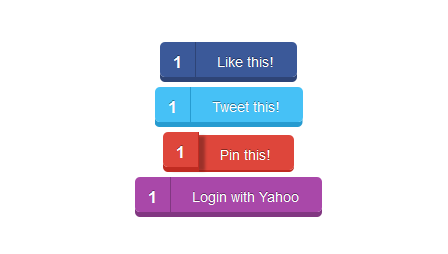 CSS Slider Social Button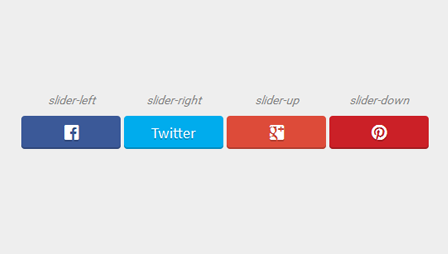 CSS Realistic Rounded Social Buttons Follow Us Pure CSS Social Buttons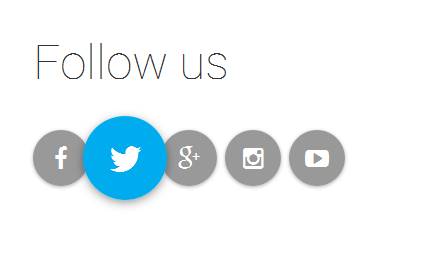 Hope you like the collection if you have or know any resource do let us we are always including fresh and new items here.
Don't forget to share this article with your friends.