Whether you run an e-commerce site or a membership site you need to have a login form for your users.
Here is a simple and responsive ready to use login form template for you.
It's a simple html5 login form with source code free to download.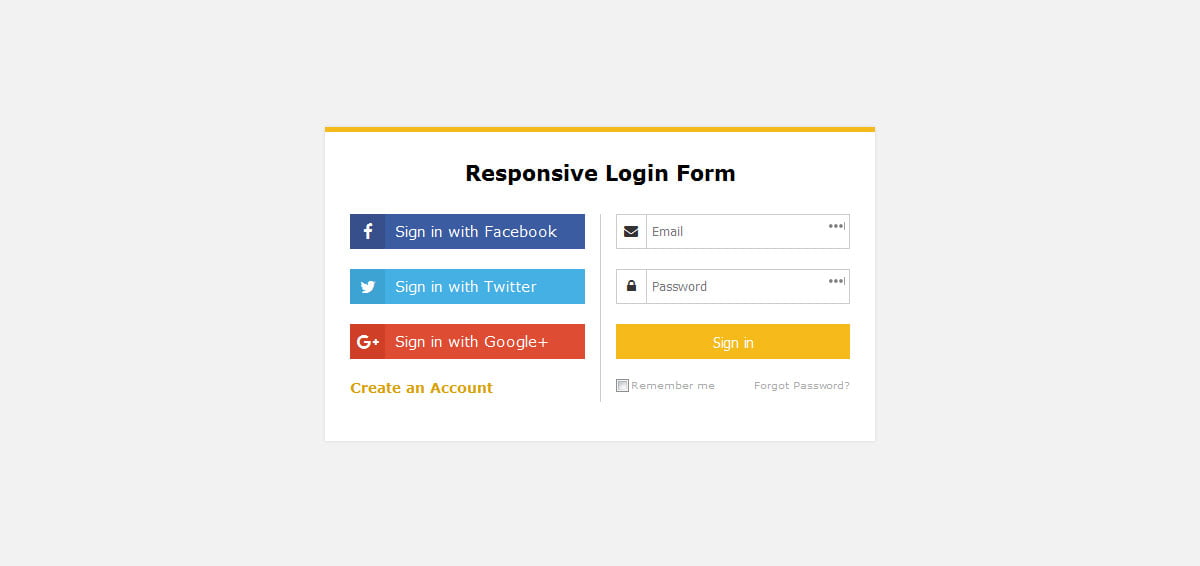 Also Download: Responsive Contact Form
You are free to use it in your personal and commercial projects but if you appreciate our work and want us to continue producing quality items please do credit us.
You can download the template here: